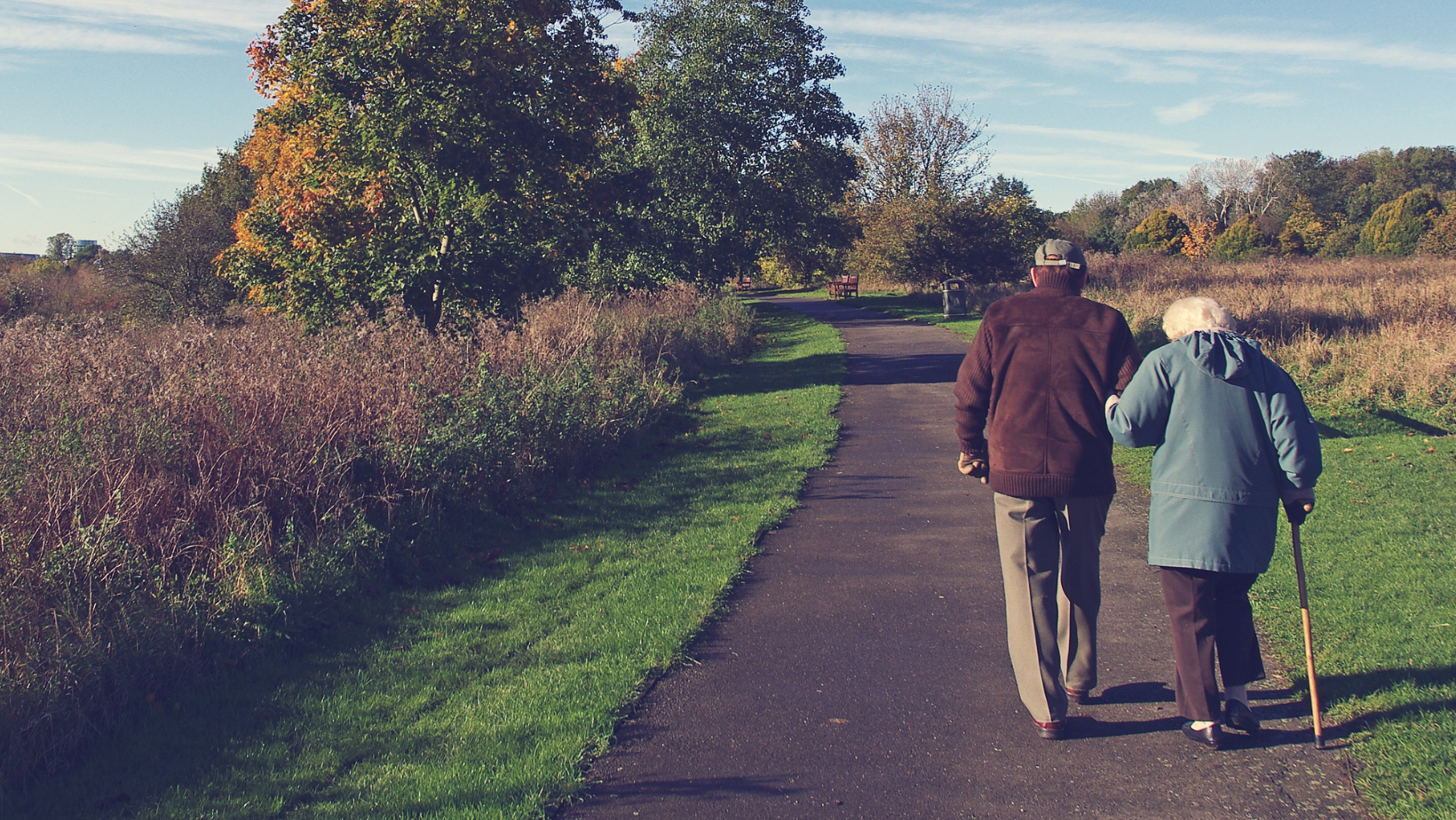 Services
Support Services
Are you in need of personal support? Or, is there someone in your home you are a caregiver for? There are lots of joys and benefits of being a caregiver, but sometimes you need a much needed break. Give the Seniors Services a call at 613-279-3151 and we can speak with you about our Respite and Day Programs. A fee is charged for these services. Subsidies may be available.
Respite
Caring for a family member or friends can be stressful and overwhelming. Our trained, screened, Personal Support Workers can care for your loved one while you have a break. Respite Services can be scheduled weekly, or on an "as-needed" basis.
Day Programs
Day Programs consist of a day of social interaction and activities in a group setting. They meet weekly in three locations: Sharbot Lake (Tuesday); Plevna (Wednesday); and Parham (Thursday). We have received rave reviews! Transportation can be arranged. Eligibility is determined by Home and Community Care Support Services.
Caregiver Counselling and Support Group
Emotional support for individuals and families who are either anticipating a death or experiencing grief due to the loss of a loved one.

Grief support groups take place at the Sharbot Lake Retirement Home on the 2nd Tuesday of every month from 10am-11am.
Care giver support groups provide people an opportunity to share their thoughts and experiences in a safe and confidential environment.
Caregiver support groups take place at the Sharbot Lake Medical Office on the 2nd Tuesday of every month from 1pm-2:30pm.

To register please call Katie Buckley, Hospice Palliative Coordinator at 613-376-6477 ext205 or email katie.buckley@sfcsc.ca
Home Help
Do you need help with household tasks? Our Home Help Workers are happy to provide assistance. Tasks may include: cleaning floors, bathrooms, kitchen areas, dusting, laundry, and food preparation.

Our Home Help Workers have been carefully screened.
Foot Care
Keep your feet healthy using our professional Foot Care Services. The service includes toe nail trimming and filing, callous assessment and reduction, and foot health monitoring. Clinics are held monthly at ​The Centre, 1042 Elizabeth Street, Sharbot Lake, ON. Fee is $25. Appointments are required. Call 613-279-3151.