EarlyON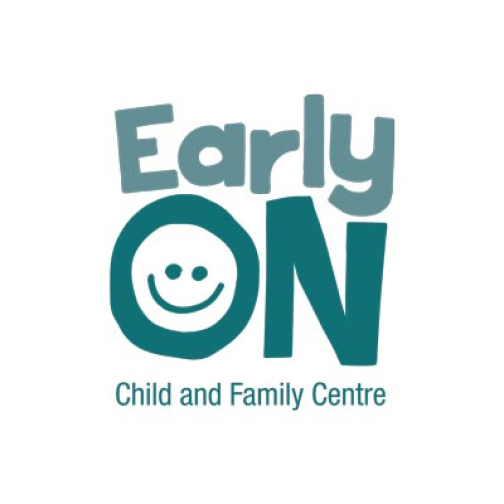 What is EarlyON?
EarlyON is designed to provide a broad set of free programs and resources for parents and their young children ages 0- 6. EarlyON programs are offered in more than 900 locations. EarlyON Child and Family Centres enhance children's learning and development, provide support and resources to parents and caregivers, and connect families to community services. EarlyON Centres are places to engage and connect with others in the community and feel a sense of belonging. You will be welcomed by qualified Early Childhood Educators.
EarlyON Centres are where children and their parents/caregivers can learn, play, laugh, be curious, make friends and engage with others.
Visit www.KEyON.ca to register for your spot in one of our programs.
Programs and Resources
EarlyON Centres offer children, parents and caregivers a friendly environment that fosters positive learning with a wide range of quality programs and services to help your child reach their full potential with:
Programs designed especially for children up to six years old
Play-based learning experiences that are fun and engaging – such as painting, drawing, building, creating, reading, storytelling, singing and much more
Information from professionals trained in early childhood development
Recommendations or referrals to specialized programs and services within the community
Opportunity to meet and make connections with families and young children
Program Schedule
EarlyON offers multiple programs each day of the week. Visit KEyON at the link below for times, locations and to register.
Click here: //www.keyon.ca/
View our Program Schedule here:
Staff and Contact Information
1004 Art Duffy Rd. Sharbot Lake, ON K0H 2P0
613-279-3151 | earlyon@rfcs.ca
Karla Dibdin- EarlyON Supervisor, karlad@rfcs.ca
Maggie Asselstine, Alison Caird
Brittany Cowdy
Charissa Lapp, April Martin
Shania Watson, Marcie Webster